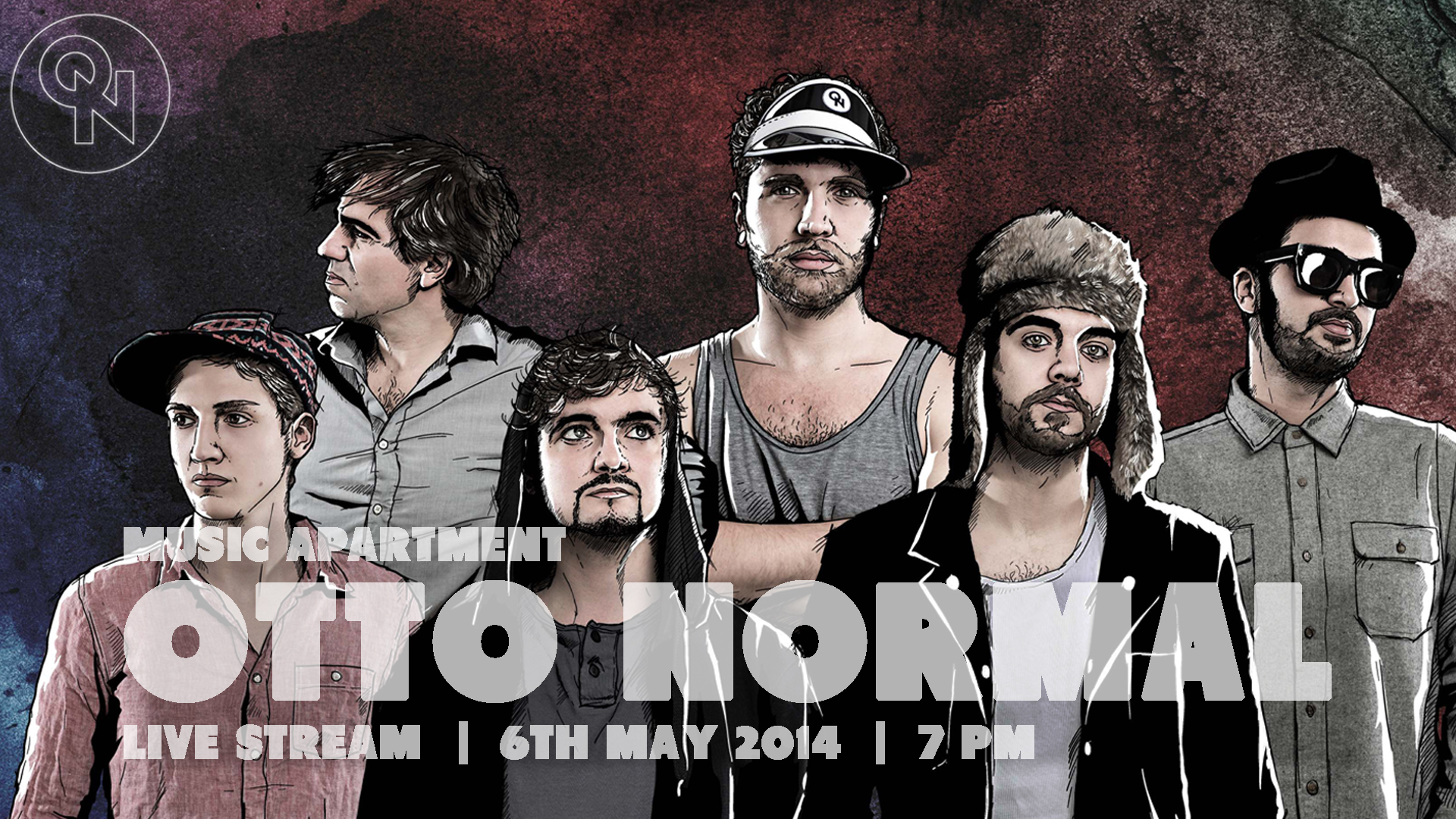 Tonight at 7 pm sharp, Music Apartment presents Otto Normal. They will perform live in front of an intimate small audience – but nevertheless all of you can be part of the show, as it is broadcasted live via web stream. Follow Otto Normal's performance here on this blog post, on the project website, on 20 Minuten Online, 78s.ch, Bewegungsmelder or Radio SRF Virus. On SRF Virus, the showcase is also featured live on air.
Otto Normal will present a selection of songs from their brand new album «Das Neue Normal» and invite us on an entertaining journey through ambitious mediocrity and musical variety.
If you want to find out more about Music Apartment, visit our project website, the Sound Development project report or our Youtube channel. For current news and insights, follow us on Facebook.