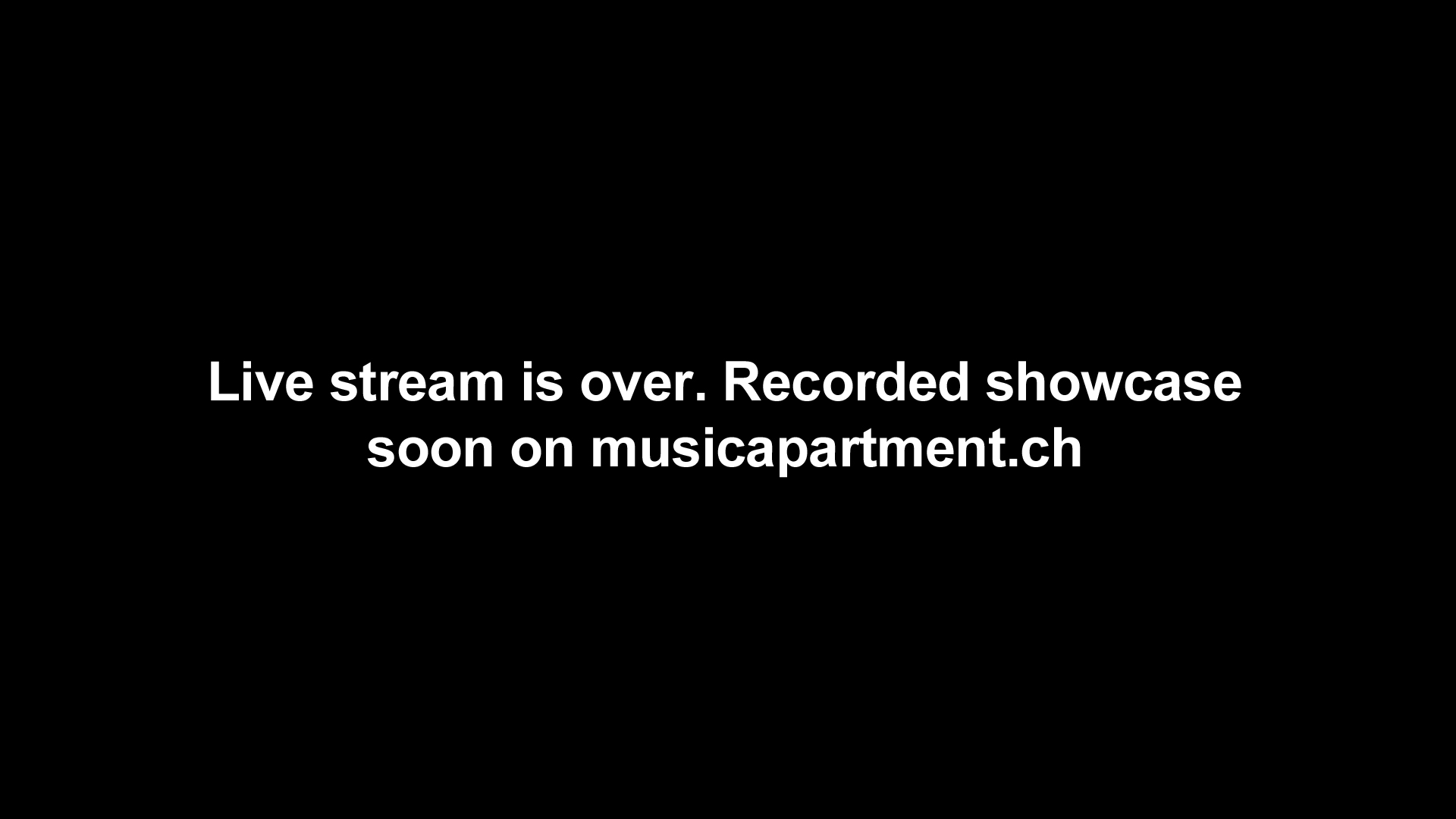 Tonight at 7 pm sharp, Music Apartment presents Pablo Nouvelle. He will perform live in front of an intimate small audience – but nevertheless all of you can be part of the show, as it is broadcasted live via web stream. Follow Nouvelle's performance here on this blog post, on the project website, on 20 Minuten Online, 78s.ch or Bewegungsmelder. Additionally, it is featured live on air on Radio SRF Virus.
Pablo Nouvelle will present a selection of songs from his self-titled debut album, playing with his current live trio consisting of himself [Keys, Sampler], Simon Borer [Guitar, Bass, Vocals] and Mario Hänni [Drums, Vocals].
If you want to find out more about Music Apartment, visit our project website, the Sound Development project report or our Youtube channel. For current news and insights, follow us on Facebook.